Snow Chaos
came early this year....(
scroll down
)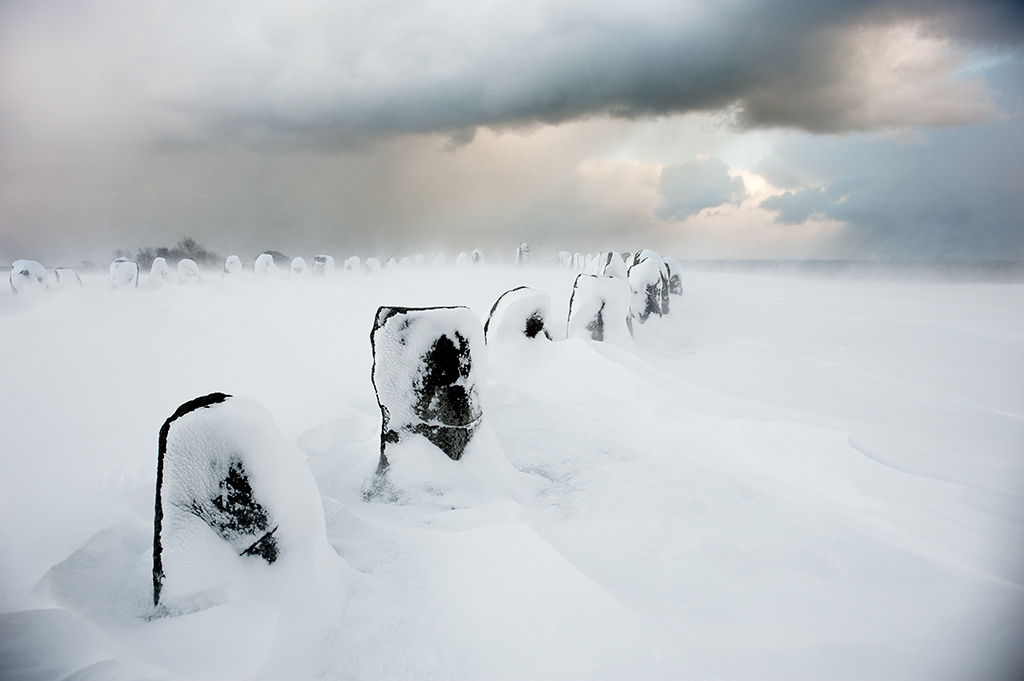 I drove off the road today, when suddenly the road disappeared. It was blowing 10 mph with heavy snow. Looks like it will continue until after the weekend.
It's quiet. Waiting for it to get worse. Looking at the empty street out side the window. 
Need to find the shovel.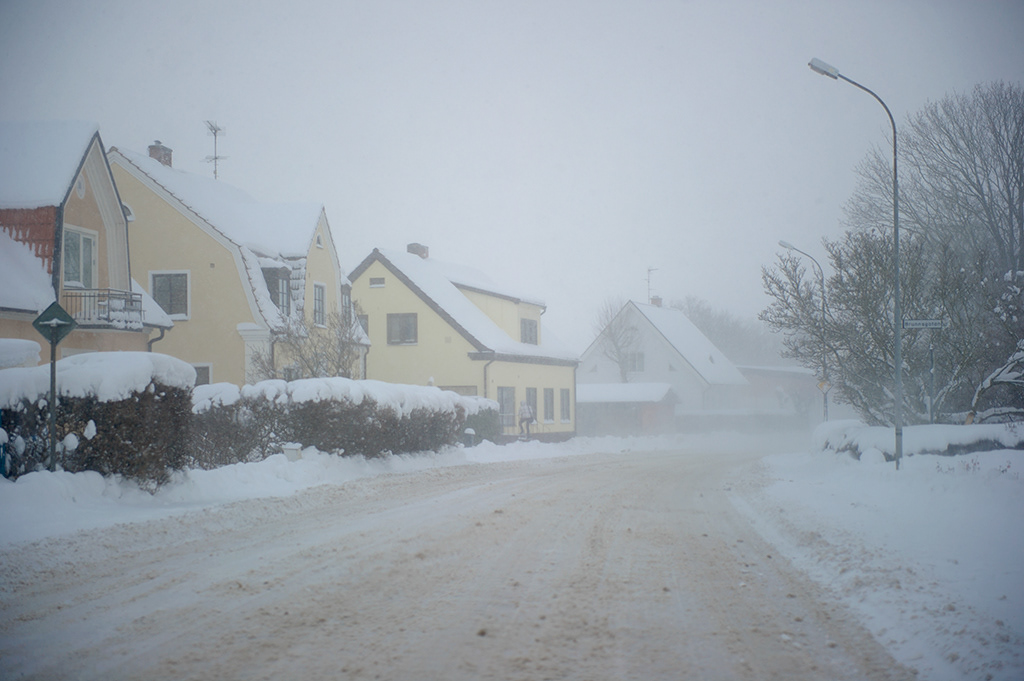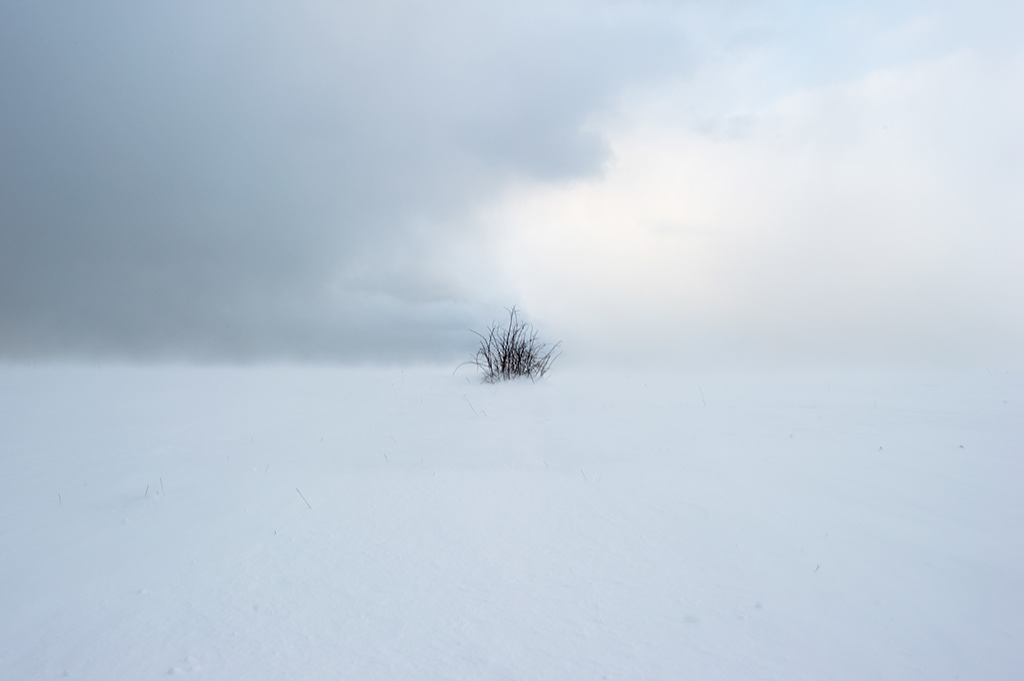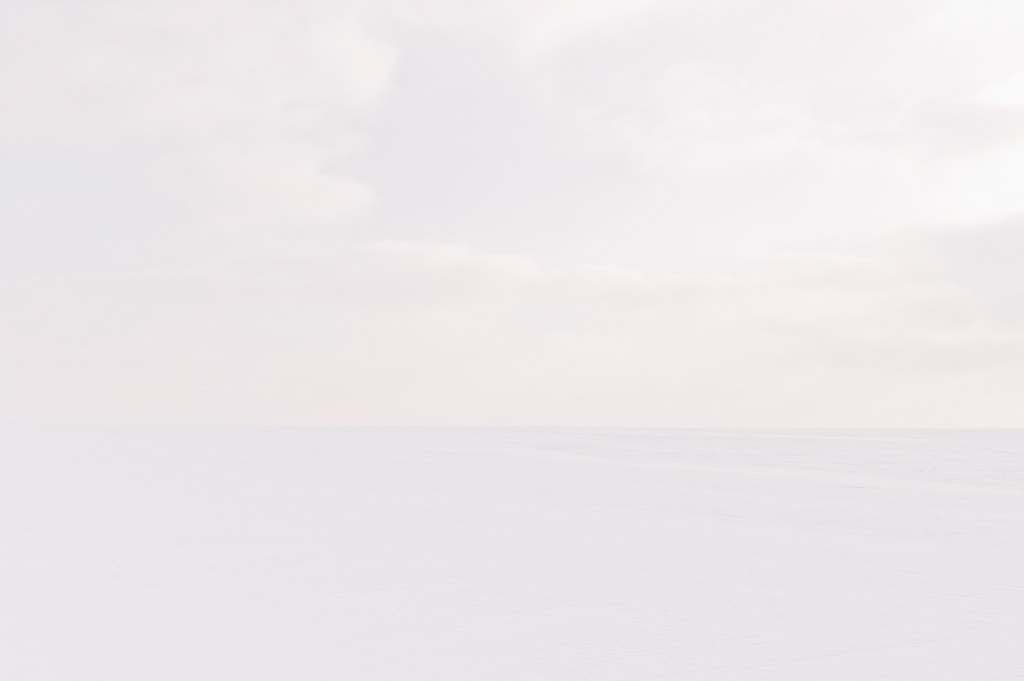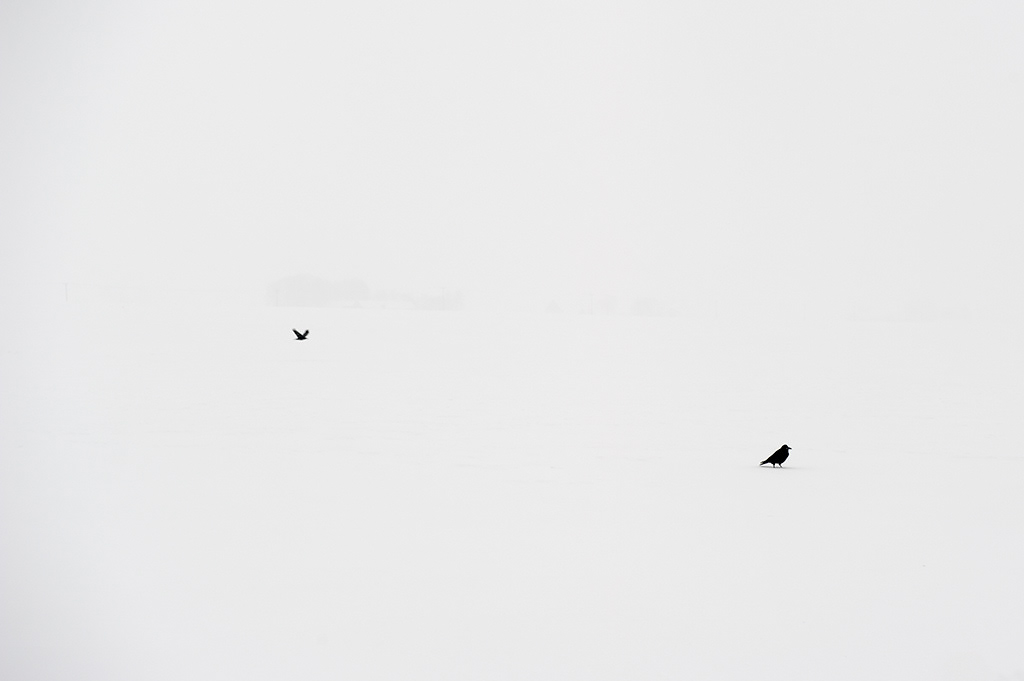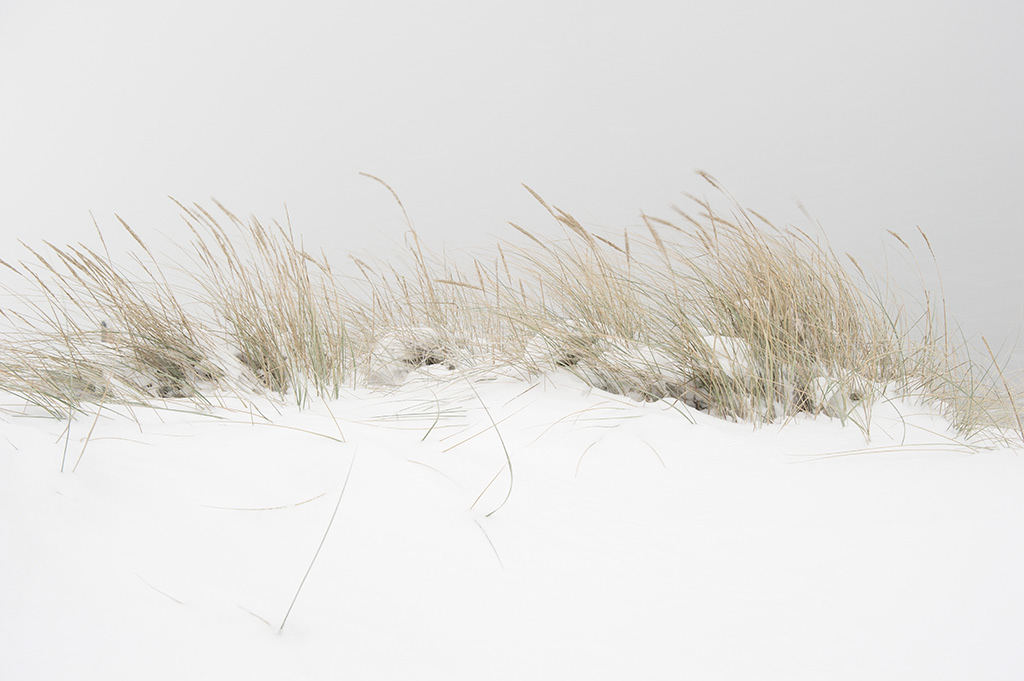 The sad story about Fred

When I trained my oldest son in kindergarten, I met Fred. He is 25 years old. Comes from the same region as I do. He trained in their child. He and his girlfriend live in a rented apartment on the main street. He told me that he was a long-term unemployed. He felt very unwell. He had two Pit bull terriers. 
Leave the child in kindergarten and walk the dogs. It was the only two thing that got him out of the couch. Last Thursday they had found him dead sitting on a chair in the kitchen. He took an overdose of pills. Social worker was the ones who found him. When they were in his apartment, the phone rang. It was his dad who called.
The child and the girlfriend had all ready been taken away a couple of days ago by the Social workers.
Everyone knows Fred's fate here in the village now